At Jewel Bifolds, we install high quality bifold doors for your home. Bifold doors are a great investment because they create the illusion of a bigger space. They are luxurious, giving your home a sleek and timeless aesthetic while bringing convenience and functionality. You might be wondering what benefits they have and why you should have one installed. Read on to find out more.
We want to make sure your home is as secure as possible. A bifold door is important because it comes with advanced double glazing as standard, which will withstand any break-in attempts from determined intruders. What's more, the door comes with multi-point locking systems on the gliding tracks. The double glazing will keep you secure against advanced weather conditions by protecting you from strong winds, while the airtight and watertight seals prevent water seeping into your property.
At Jewel, we work with Smart Systems, which installs the highest quality aluminium in your home. We install the air 800 range, which can be installed in 10 sashes, giving you sleek and slim sightlines. This gives you unobstructed views, which means you can be at one with nature. This will give your home a more open-plan living style, helping it look professional and stylish. The clever engineering of these profiles means you can choose panels sizes up to 1200mm by 1300mm and sightlines as slim as 108mm.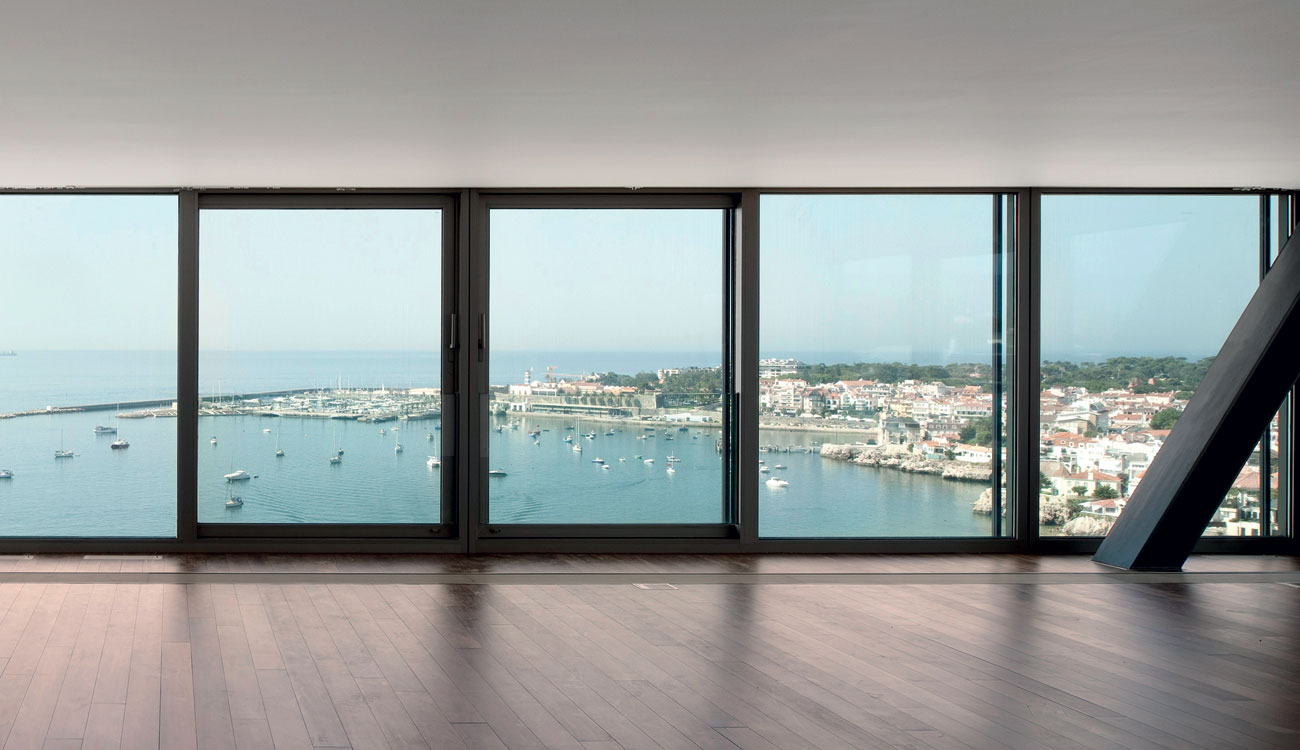 You can enjoy a comfortable, warm space even if the weather is bad. The doors fold outwards neatly, which is ideal for a garden party because guests will be able to enter and exit the door easily. This gives you a fantastic all round viewpoint of your home.
If you want to raise your home's kerb appeal, then a bifold door is perfect because you will create a space to relax. The door lets in plenty of natural light, bringing a positive and welcoming space. This will make it appealing to visitors or potential buyers who want to buy a new home because they will see the space that a bifold door will create. With its concertina shape, the door will fold out elegantly and seamlessly.
A bifold door is energy efficient because it will help retain natural heat in your home; the glazing panels trap warm air inside while leaving cold air outside. This will save plenty of money on your energy bills in the winter, keeping the home warm and toasty. In the summer, it offers outstanding ventilation because cold air will come in when the weather gets hot, giving you plenty of fresh air. You don't need to spend money on air conditioning bills.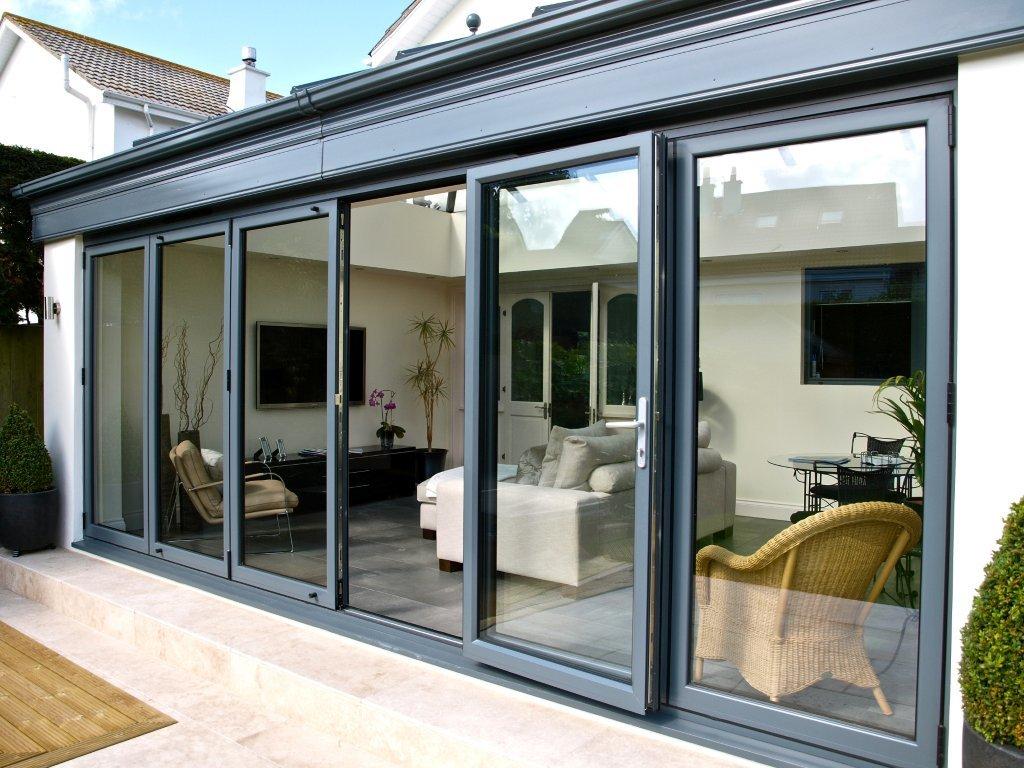 Your bifold door is very low maintenance because it offers fantastic durability. They are easy to look after because if they get dirty, you can just wipe them down with a damp cloth and soapy water, and they will look in pristine condition. This means you can enjoy them for many years, while they won't be affected by the unpredictable British weather. If your home suffers from draughts, cold spots, or condensation, the doors we offer are easy to clean.
The doors come in a range of customisable styles, which means they can be designed however you want. As a result, you can tailor the bifold door to the needs of your home. Choose from a vibrant colour that makes your home stand out or go for something which blends in with your property. We offer bifold doors in many shapes and sizes and a made-to-measure fit, so we have you covered whatever style you are looking for. Choose from our range of Naturals, Sensations, and Alchemy colours, while for traditional properties in conservation areas, our Cotswold colour palette adds a natural finish. We also offer a dual-match colour service which adds the finishing touches to any door or window. Bring out a property that will match the aluminium.
We hope this article helps you understand why an aluminium bifold door is a good investment for your property. You will benefit from many colours, a thermally efficient profile, and stunning sightlines. If you want to find out more about our aluminium bifold doors, contact us through our online contact form or call us on 01252 933 134. and we will be on hand to help you.