At Jewel Bifolds, we sell many aluminium bifold doors for your home. But how do they increase the value of your home, and what do they offer? Read on to find out more.
Putting bifold doors in your home could make a world of difference to its look. Bifold doors are attractive because you will benefit from extra security, while they come with double glazing as standard. This lets in floods of natural light in your home, saving you money on your electricity bills because you don't have to turn on the lights. Creating a positive atmosphere in your home, it will grab the attention of potential buyers.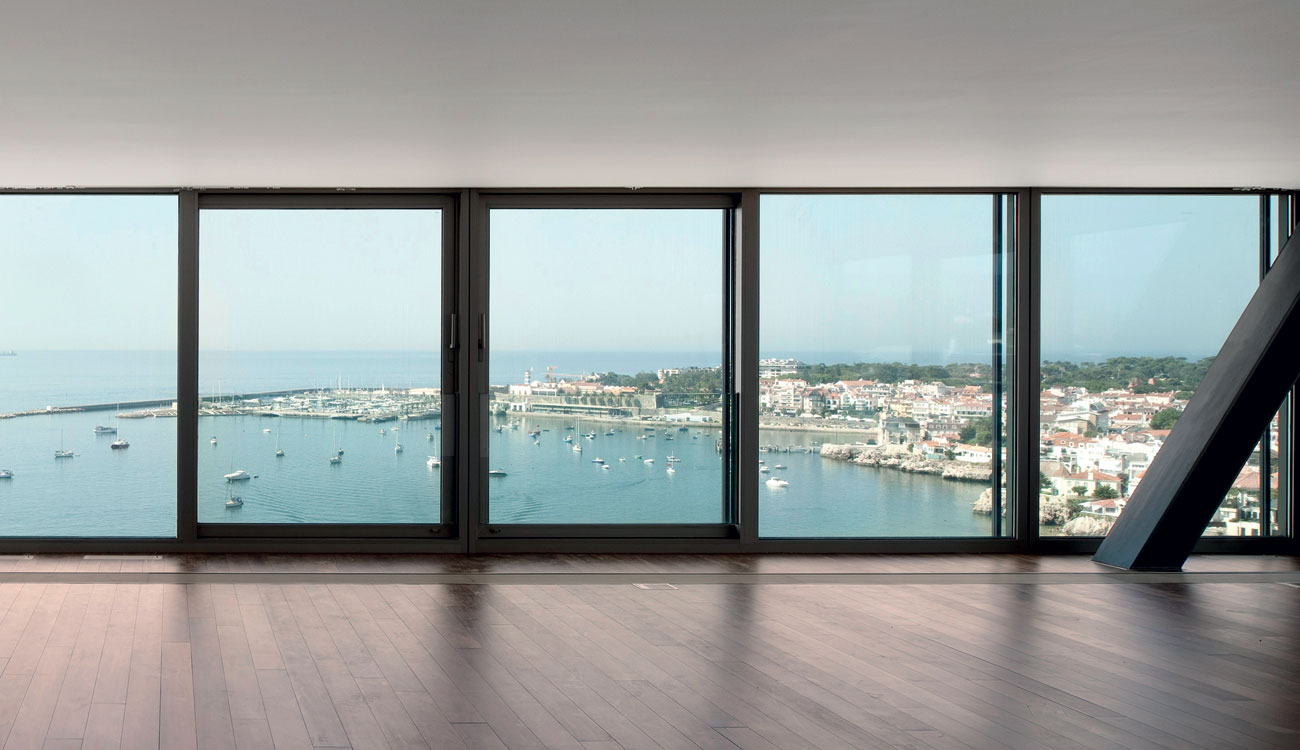 Adding a glass box or extension room will increase the value of your home and the amount of light that floods in. This is where a glass extension comes in. You will benefit from a versatile space because it can be transformed into anything from an outdoor living space to an extra room for a growing family. Or, if you want a relaxing Friday night in front of the television, it can be turned into a cinema room.
As previously mentioned, a new bifold door will bring more light into your home. It creates the illusion of a larger space, resulting in a more relaxing place to be in. If the internal walls are replaced with glass partitions, the room is brighter. And, what's more, an open plan living will give you more space in creating your ideal room, allowing you to bring more furniture inside. It also gives you a flexible design which transforms your home.
Minimalistic designs have become a more popular choice over the years because they allow for more space. Aluminium bifold doors and sliding doors offer clean unobstructed views and slim sightline. They even give you a natural ambience if you place a few plants because it enhances the connection you have with nature. What's more, they are ideal for social gatherings because people can move easily through them. And most bifold doors come with a low threshold option, making it easier for wheelchairs and pushchairs to come in and out of your property.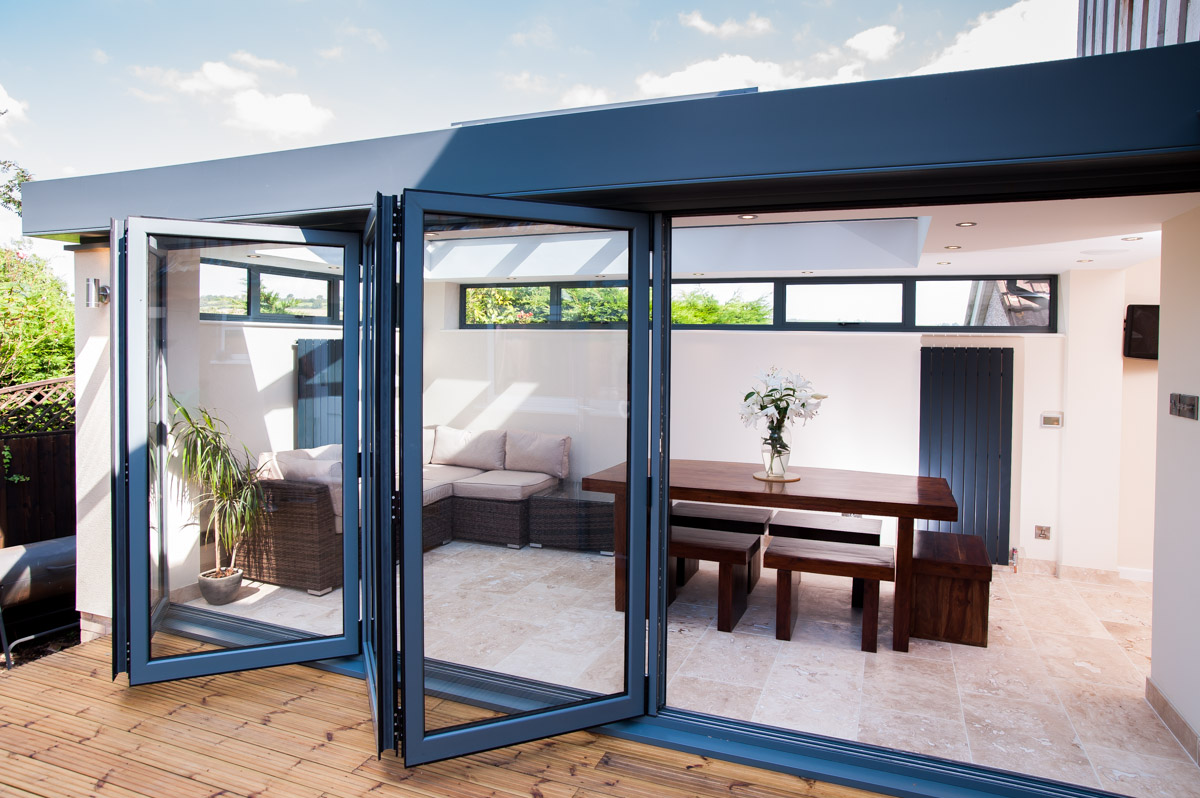 Bifold doors give your home a luxurious aesthetic and visitors will be instantly relaxed when they see them. We sell them in aluminium because it is easy to clean and low maintenance. You only need to wipe it down with a damp cloth a few times a year, and it will look as good as new. What's more, aluminium comes in a variety of colours and designs, so if you want to personalise your bifold door, there are lots of different choices. Go for a vibrant colour or something muted to blend in. This door makes your home look extremely polished on the outside and adds a lot of versatility. With a wide selection of styles, there is something that will complement your home.
What's more, there is a choice of openings as well. The doors can be opened inwards or outwards. It's entirely up to you.
If you are looking to get a bifold door installed, it will cost less than other home improvements while still looking elegant and beautiful. While they are expensive due to their size, they are a worthwhile investment that lasts for decades. They won't rust, warp, or fade in tough conditions and are some of the most robust doors on the market. Furthermore, once they reach the end of their lifespan, they can be recycled into something completely new.
Another reason why an aluminium bifold door adds value to your home is that it is inherently strong and secure. When moving into a new home, it is important that it is safe for you to live in. The robust and sturdy frames combined with double or triple glazing will ensure intruders won't be able to break into your property. The doors themselves have internal multi-point locks all around the tracking systems, ensuring you will be safe and comfortable all year round.   
As you can see from all the reasons mentioned, a bifold door can add plenty of value to your home. They are slim, versatile, secure, and thermally efficient, so they will keep you warmer in the long run. They also look beautiful and stand out to visitors and potential buyers, creating a stunning visual addition.
If you want to find out more about our bifold doors or if you have any questions, contact us today. Fill out our online contact form or call us on 01252 933 134, and our friendly team will get back to you straight away.