WarmCore Bi-Fold Doors in Surrey
Choose
WarmCore
Bi-Fold Doors for stunning sliding doors that offer exceptional energy-efficiency and stylish aesthetics for your Surrey home.
Designed to last, our WarmCore folding doors are durable, and offer a unique thermal core that will keep your property home warmer for longer.
For exceptional aluminium doors in Camberley, Farnborough, Guildford, Ash Vale and across Surrey, look no further than Jewel Bi-Folds.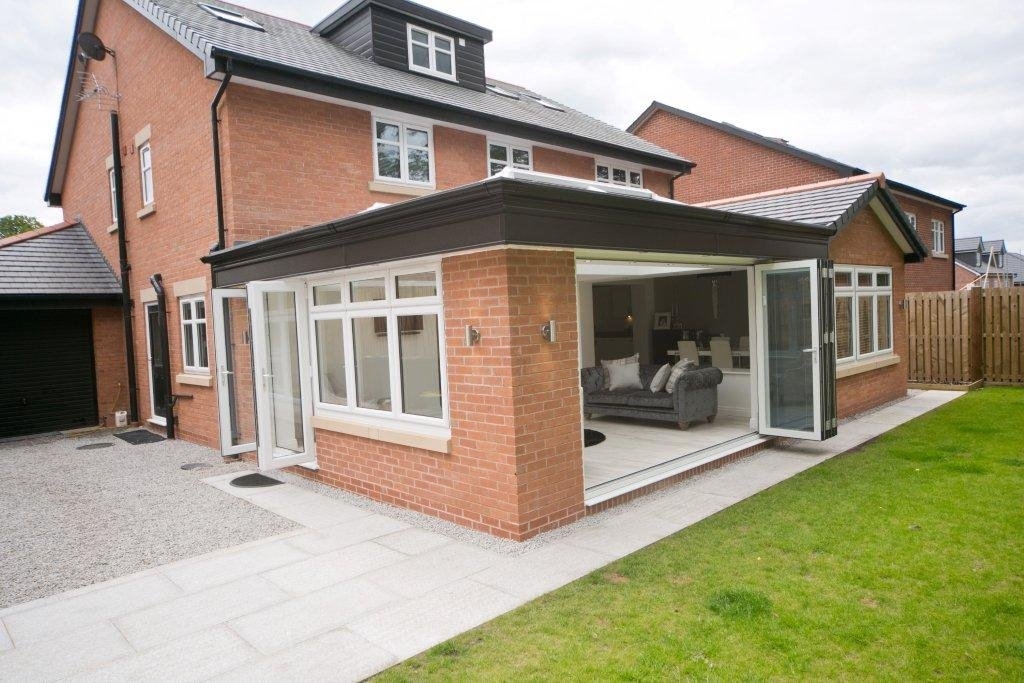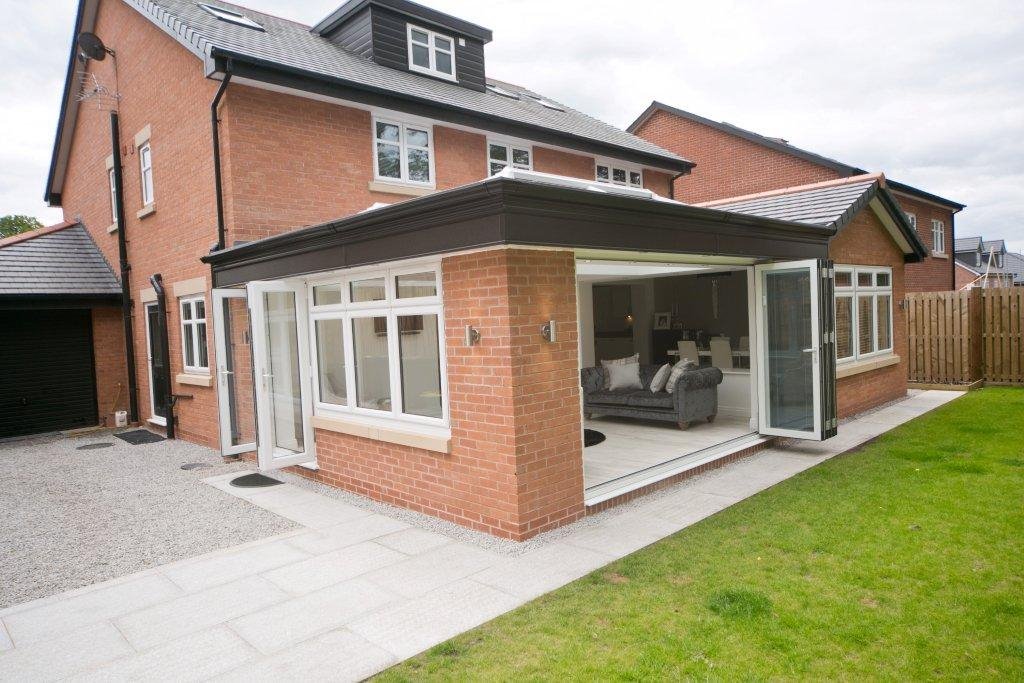 Unique Bi-Fold Door Design
Installed with slim sightlines and a high quality surface finish, our aluminium doors offer an impressive aluminium profile that is different to any other on the market.
Precision manufactured, our WarmCore aluminium sliding doors are of premium quality that suit both residential and commercial buildings alike.
A beautiful way of opening up all kinds of Surrey building, our WarmCore Bi-Fold Doors are manufactured using a unique aluminium profile that combines both energy-efficiency and elegance to create stylish sliding doors for your Surrey property.
Strong WarmCore Bi-Fold Doors
With a 60-80 micron thick powder coat finish, our WarmCore Bi-Fold doors are designed to last your Surrey home many years to come.
Installed with a 10 year guarantee as standard, you can feel confident that your new aluminium doors are built to last. Available with multi-point locking systems and internal beading, you can feel safe and sound behind your new WarmCore folding doors.
They are also compatible with Secured by Design regulations, offering complete peace of mind that your loved ones will be kept safe. You can't put a price on the safety of your home and family, which is why we strive to use the best security measures available on the market.
Thermally Efficient Bi-Fold Doors
Our WarmCore Bi-Fold Doors are incredibly thermally-efficient, taking the energy-efficiency of aluminium and combining it with a thermal core which significantly out-performs polyamide thermal breaks often used to improve energy-efficiency.
These WarmCore folding doors have been designed specifically to keep your Surrey home warmer for longer, and maintain low heating bills where possible.
Most aluminium systems either offer beautiful aesthetics or thermal efficiency, whereas our WarmCore sliding doors will provide your Surrey home with the best of both worlds.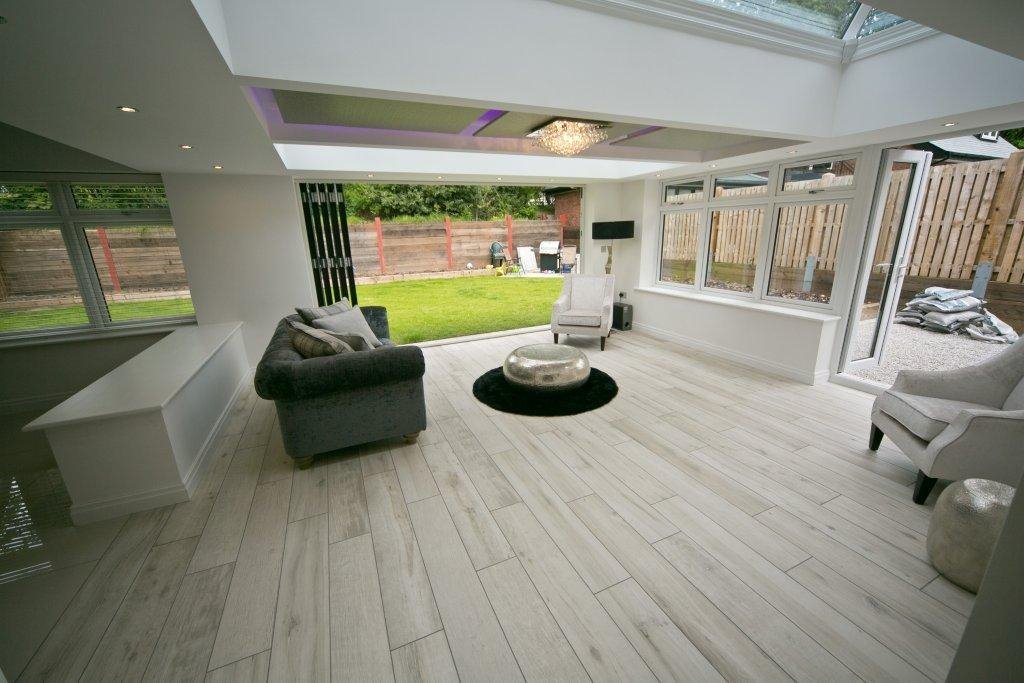 WarmCore Sliding Doors Prices
For exceptional prices across our WarmCore Bi-Fold Door range, get in touch with us today on 01252 444 365, or complete our online contact form for a quick, helpful response.
Our WarmCore sliding doors are always priced very competitively, and offer a great investment to your Surrey home.
Instant Online Aluminium Bi-Fold Door Price
Get an instant online price for aluminium bi-fold doors today, use our simple bi-fold builder to receive your price!