Concertina Doors Woking
If you are looking for double glazing to complete transformation of your Woking home, look no further than our beautiful range of Concertina Doors from Jewel Bi-Folds. We understand how important it is that your new doors complement your Woking home, which is why we offer unique customisation options.
Concertina doors are available with various features so you can tailor your new doors entirely to your requirements. Although each of our bi-fold doors is beautifully stylish and operates at significant performance levels, they are engineered to excel in other areas too.
These concertina doors are guaranteed to offer incredible thermal efficiency and security. Customise every detail of your door with our beautiful range of colours and finishes. We also offer a great selection of decorative and ornamental hardware and accessories to suit your home.
We work closely with a range of manufacturers to ensure that we can offer you a broad range of bi-fold door styles in Woking.
Read on to find out more about our concertina doors, and their features and benefits.
Aluminium Concertina Doors in Woking
Our aluminium concertina doors come in a range of styles, but all of them share certain characteristics.
There is a stigma associated with aluminium doors that suggest that they are a thermally inefficient option for your Woking home. However, at Jewel Bi-Folds we are working to try to dispel this myth. All our aluminium concertina doors, from our premium range through to our standard range, carry extremely low U-values, which ensures that your home is kept warm and your carbon emissions lower.
Aluminium is also an extremely secure choice of building material. Where aluminium is inherently stable, it enables us to create slim profiles to enhance the minimalist look of your doors without compromising on security. Aluminium is robust enough to be extremely secure in the face of physical attack, making it the ideal choice for your Woking home.
In addition to this, our concertina doors are all fitted with incredible, high security locking systems for an additional layer of security. Some of our options are designed especially for home protection and come with shootbolts and other high quality security features as standard.
For truly bespoke concertina doors that are tailored exactly to your preferences, your best option is aluminium. We carry an almost limitless range of colour finishes, so you can be sure to find the perfect colour to supplement your Woking home.
Just take a look at the incredible range of aluminium concertina doors we have to offer Woking homeowners.
These Air concertina doors feature slim profiles and can be up to 3m tall. Take full advantage of beautiful panoramic views of your surroundings with these great doors.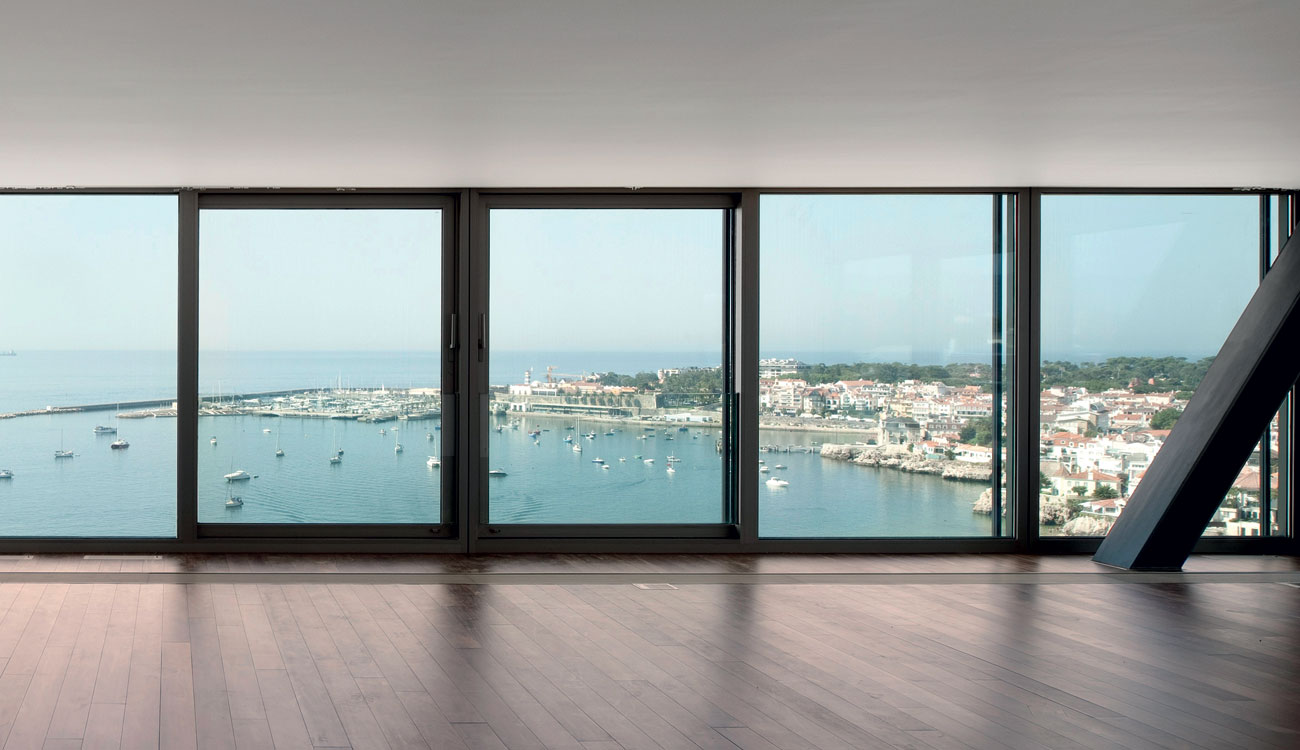 With protection in mind, the Schueco range features great security performance. Featuring high quality, specifically designed locks, these doors are ideal for the safety conscious Woking homeowner.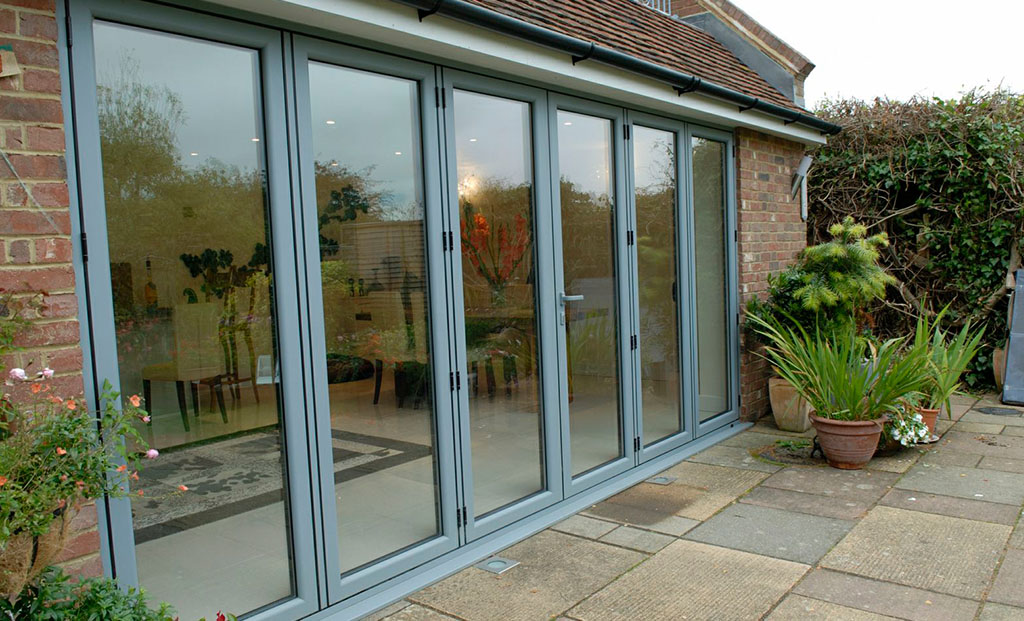 A great all-rounder, a Reynaers concertina door is an excellent choice for any home in Woking. These doors feature solid, comprehensive performance in the fields of security, thermal efficiency, durability and aesthetics.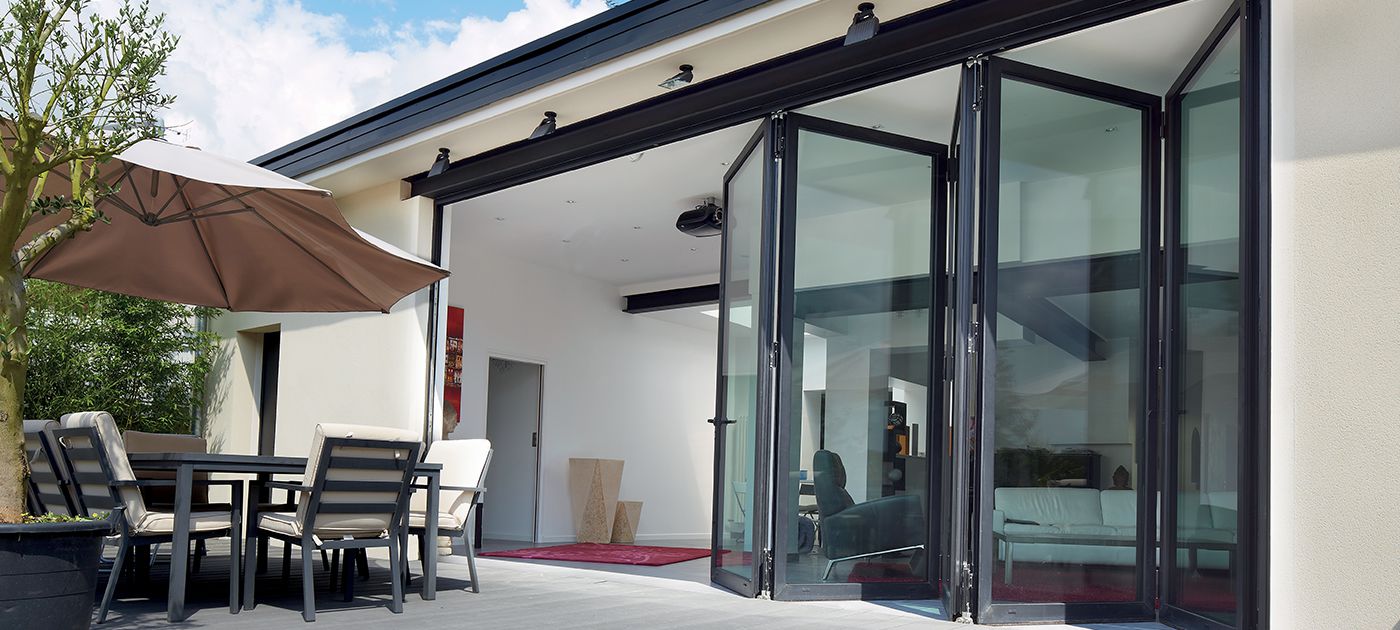 An excellent choice for any Woking home, these Smarts Visofold concertina doors are a great way to create a fluid transition between home and garden. With a range of customisable features available, Smarts bi-folding doors are a beautiful addition to any property.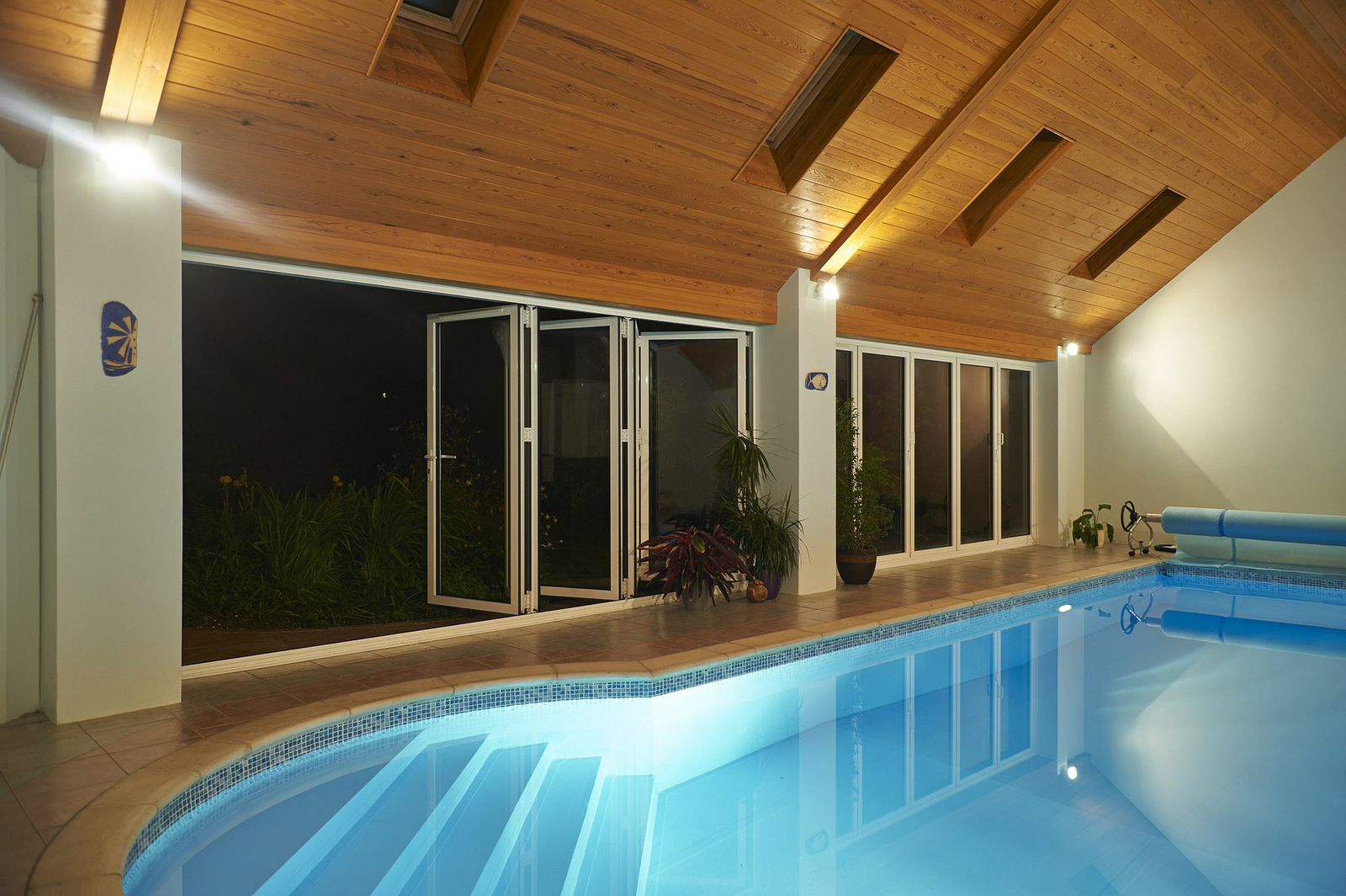 These doors are designed to give you the very best thermal performance. They accurately keep your home warmer, so you don't need to rely on your heating as much. The WarmCore concertina door is designed to save you money on your bills and make your home more eco-friendly.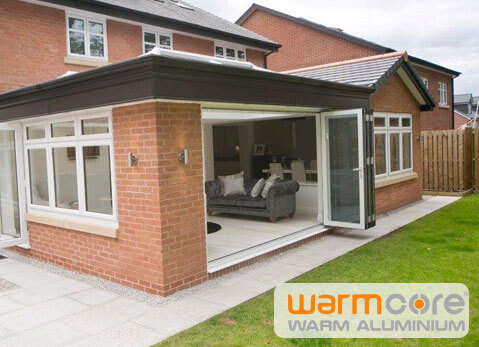 uPVC Concertina Doors in Woking
Your Woking concertina doors are not only available in aluminium, however. We also offer a beautiful range of uPVC bi-fold doors to maximise your energy efficiency and create a great style for your home.
We use the top of the range Liniar multi-chambered uPVC profile to ensure that these doors offer only the best thermal performance for your home. A genuinely innovative design, these Liniar profiles are equally outstanding at keeping your home warm all year around.
They are also internally reinforced to ensure that they hold up extremely well when attacked and offer incredible security for your Woking home. We also feature multi-point locking systems on our doors for a more wide-ranging level of security.
Woking Concertina Doors Prices
To find out more about our concertina doors in Woking, please get in touch. Our team specialise in bi-folding doors and would be delighted to provide you with any advice you may need.
Alternatively, if you would like a quote, then please use our online quoting engine.