Aluminium Doors – The Ultimate Aldershot Home Improvement
Aluminium doors are a fantastic home improvement in Aldershot, as they provide so much style and beauty for your home, as well as fantastic performance.
Your Aldershot home can be completely transformed with a stunning feature when you choose an aluminium door. They are perfect for creating a focal point that not only enhances the look of your home, but also offers a whole new experience from living there.
Our aluminium doors are a simply spectacular home improvement, and you will love the lifestyle they provide and the performance they offer to your Aldershot home.
Read through our guide to aluminium doors in Aldershot to find out more.
Aluminium Doors for a New Lifestyle Experience
Aluminium doors are perfect for creating a seamless link between your Aldershot home and garden so that you have one incredible living space. You will benefit from low thresholds providing easy access and a state of the art operating system that ensures long term smooth gliding.
Whether you are someone who enjoys throwing social gatherings, inviting friends round for barbeques and garden parties, or someone who loves the peace and solitude of your garden, away from the hustle and bustle of Aldershot, our aluminium doors will enhance your lifestyle experience.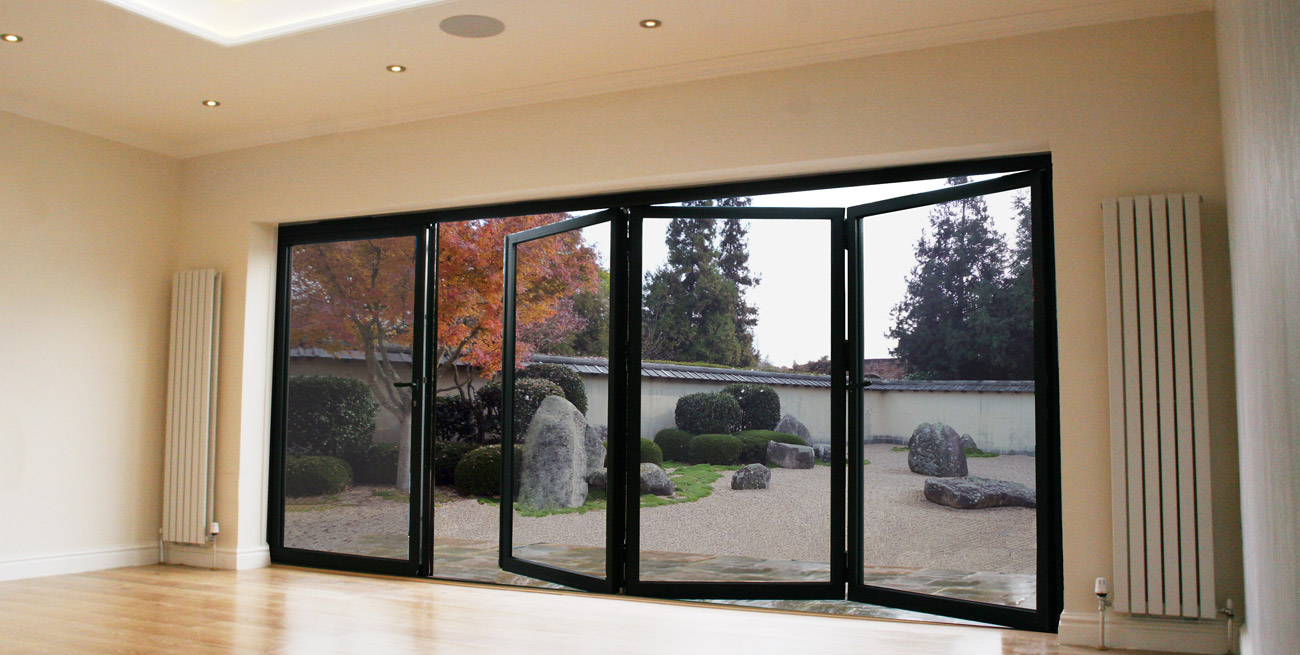 Aluminium Doors Designed for Your Aldershot Home
Aluminium doors are one of the most impressive home improvements when it comes to personalisation. You can create a beautiful door design that completely reflects your personality and enhances the style of your home.
Our range of aluminium doors can all be tailored with a vast variety of colour finishes, from bright and bold shades to create a wow factor, or traditional, natural colours for a look that blends in with your Aldershot home, every colour you could possibly imagine is available in our impressive palette.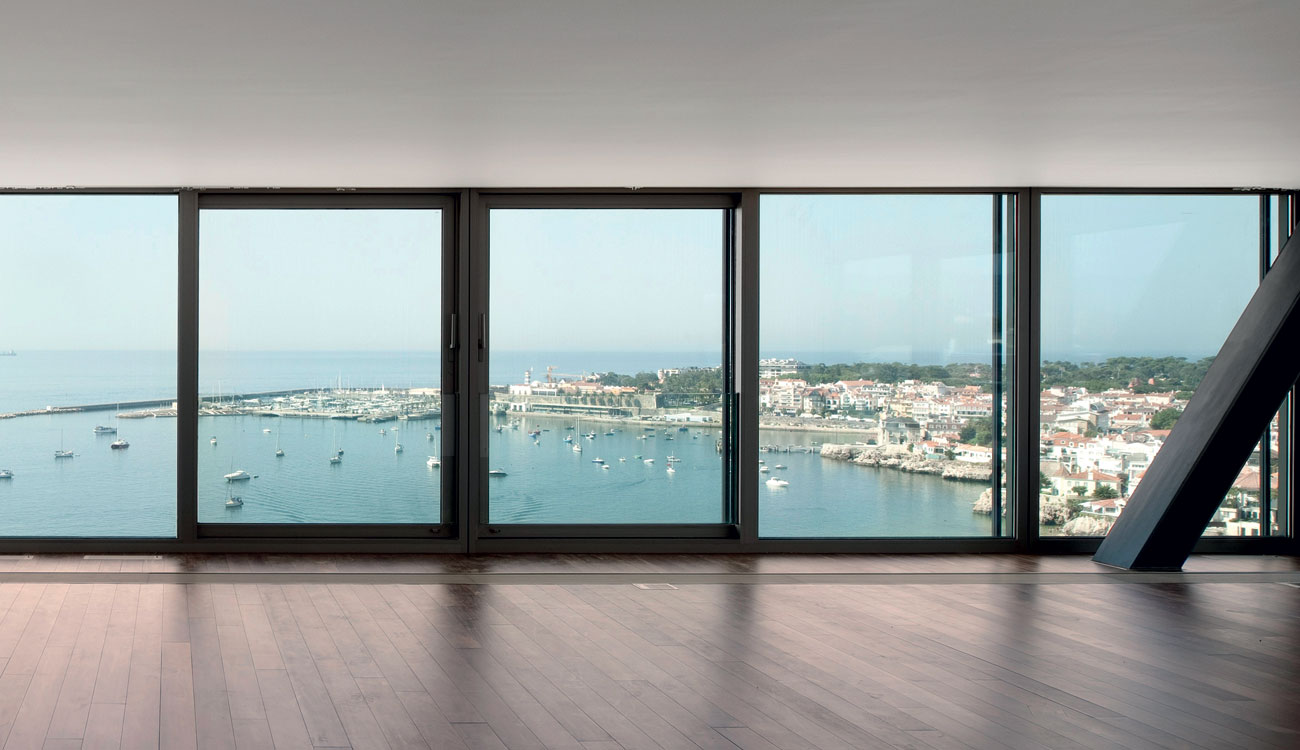 Choose Your Aluminium Doors
Jewel Bi-Folds are specialist installers of aluminium doors in Aldershot. Our expert installers have many years of experience, so you can be confident that when we install your aluminium doors, they will be finished to the highest standards.
As we are specialists, our aluminium doors come from a variety of highly regarded manufacturers so that you get the option to find an aluminium door that perfectly matches your requirements and your preferences.
Our summaries below cover each company's distinctive features, but if you would like more detailed information, visit our aluminium bi-fold doors pages.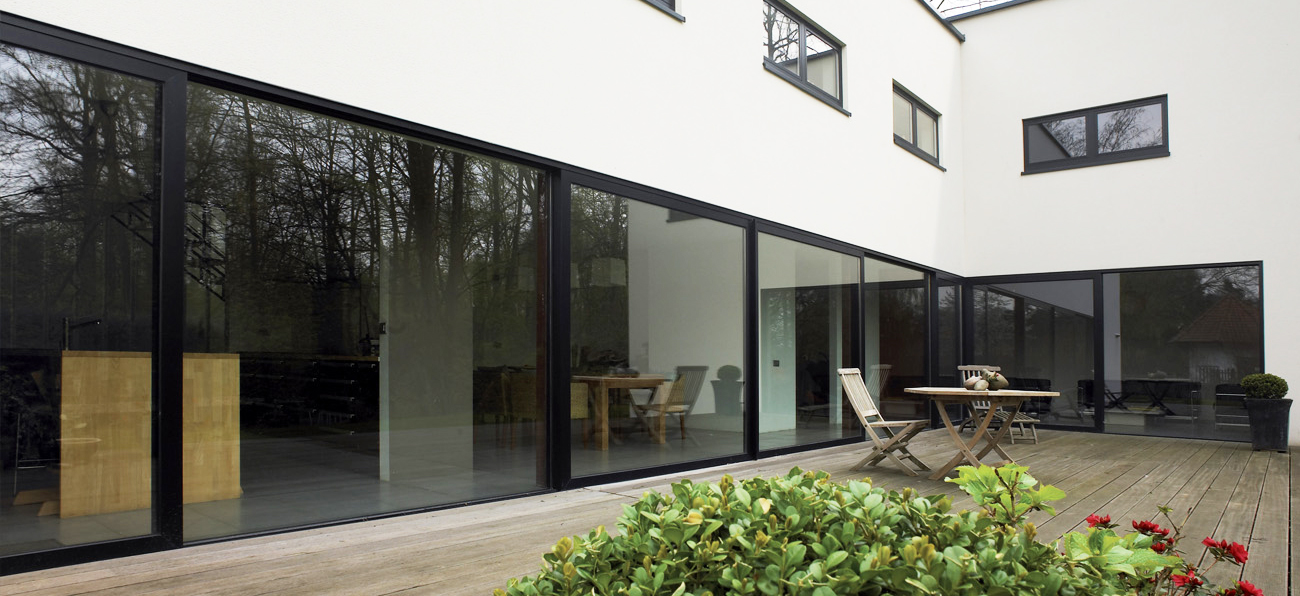 The Air bi-fold doors range has a stunning ultra slim profile and it also provides an exceptional level of security. These incredible aluminium doors are Secured by Design accredited, so you can be confident that your Aldershot home is secure.
These brilliant aluminium doors also come with a 25 year guarantee.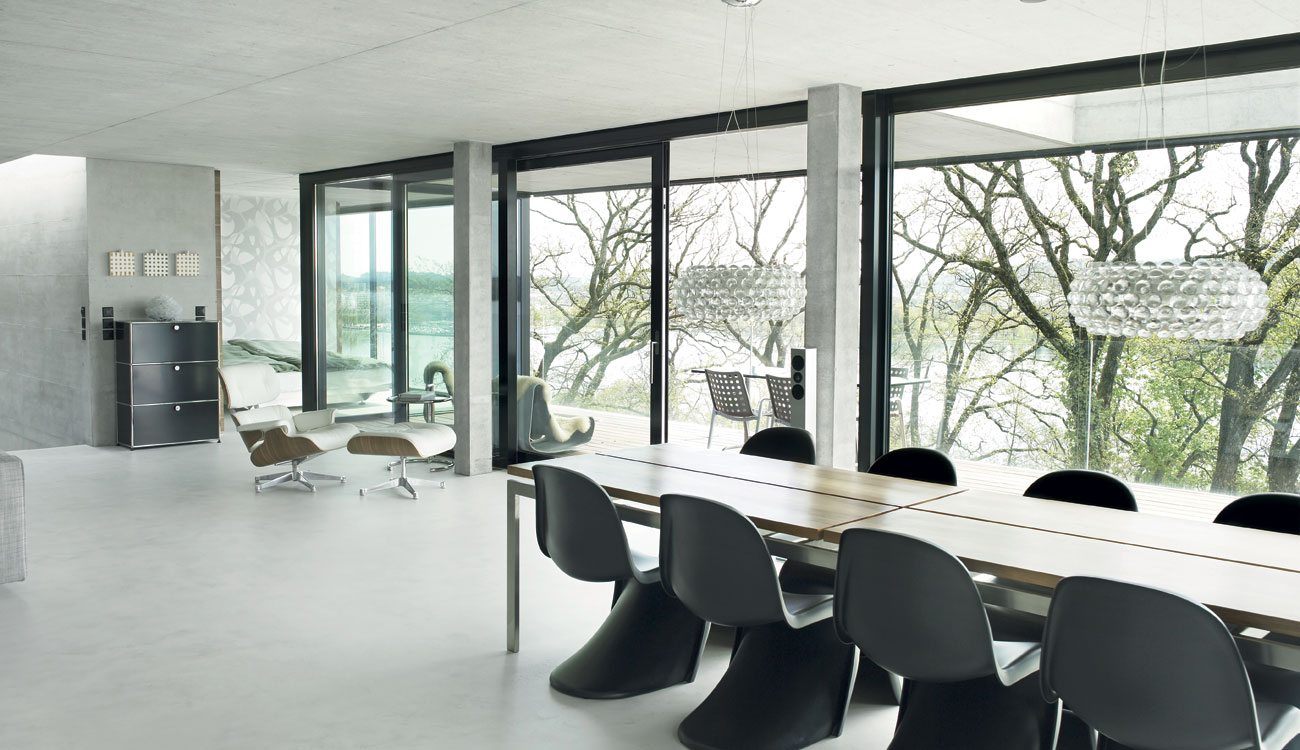 Our Schuco range of aluminium doors are truly versatile and can be adapted to any space in your home.
They can come in a maximum sash width of 1200mm and height of 3000mm and use German precision engineering to offer innovative, specialist security for your Aldershot home.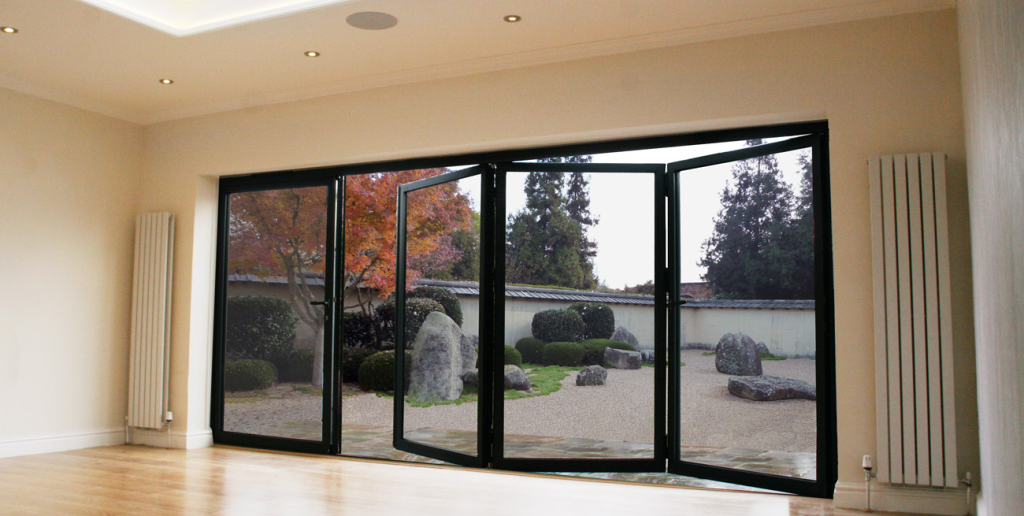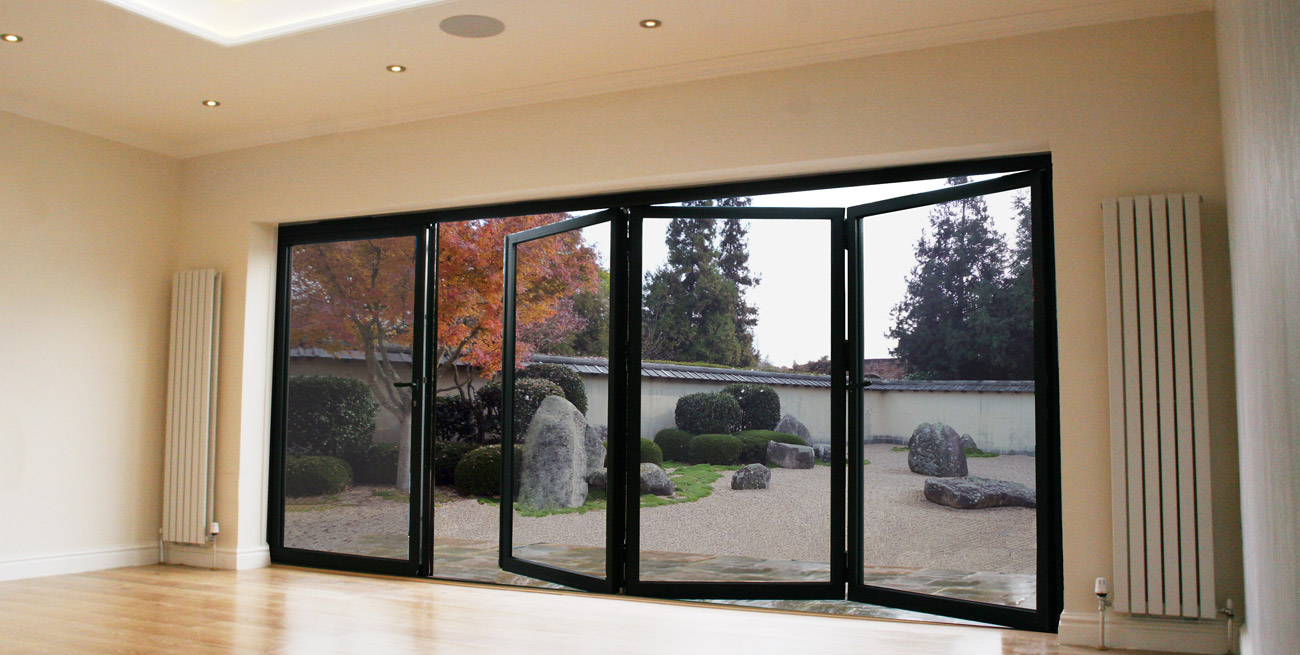 The Reynaers bi-fold door is suitable for all round high performance. These aluminium doors offer brilliant energy efficiency due to a cutting edge multi-chambered aluminium profile.
They are designed to be fitted with either double glazing, or triple glazing to enhance their performance.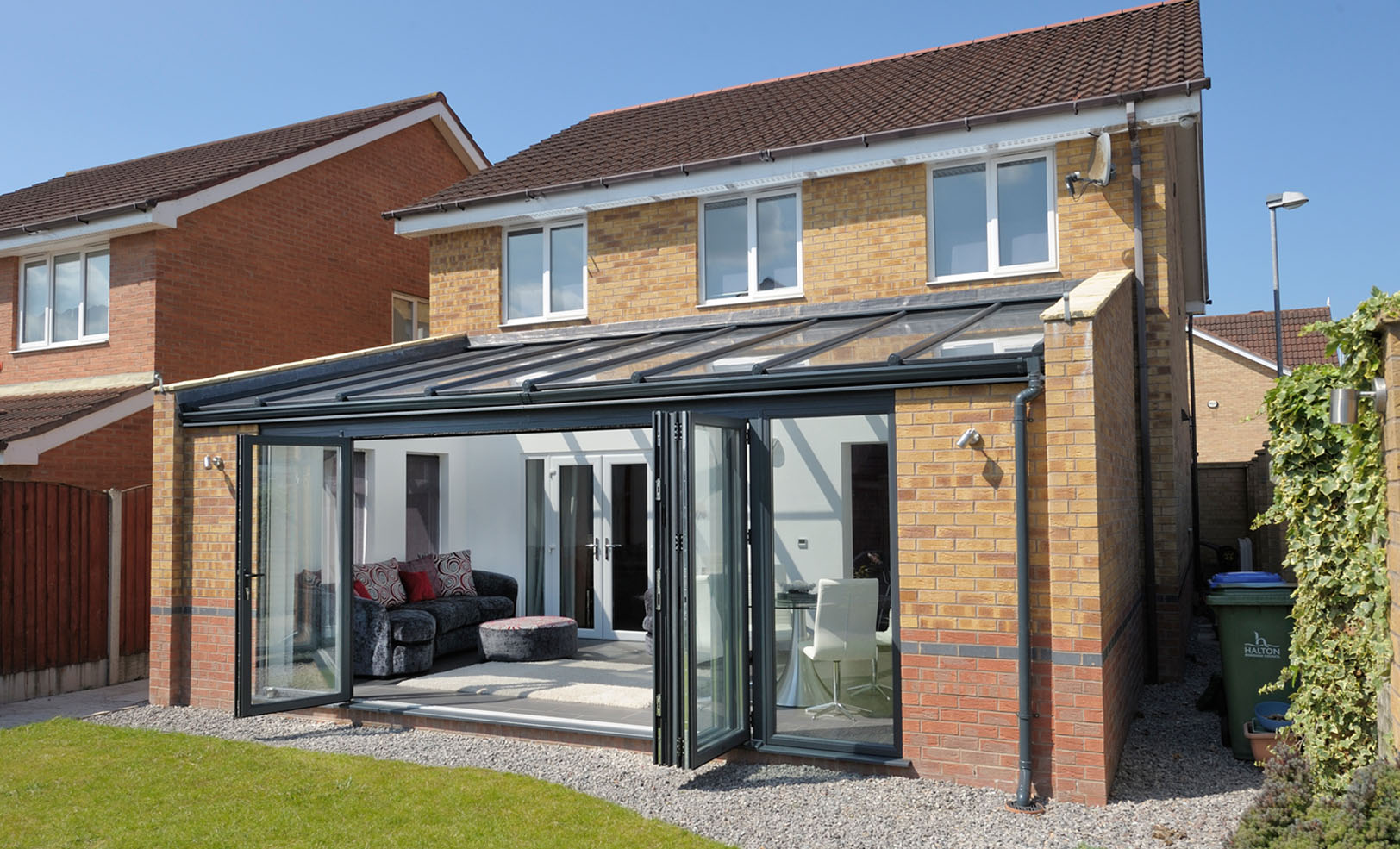 Smarts are one of the most well-known manufacturers of aluminium doors in the UK. Their doors achieve incredible thermal performance as they feature a polyamide thermally broken frame combined with high quality gaskets and weather brushes, protecting your home from the cold, wind and rain.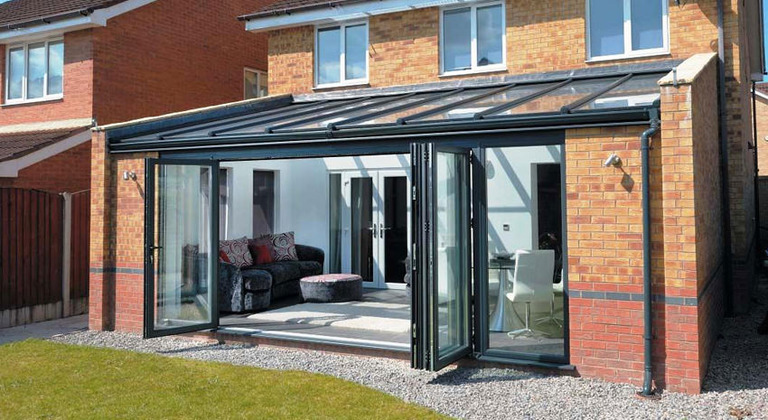 WarmCore aluminium doors are unique as they have an exclusive thermal technology in the profile, which enables them to offer superior energy efficiency.
Our WarmCore range comes with a 10 year manufacturer's guarantee, so you can be confident that they will provide long term performance.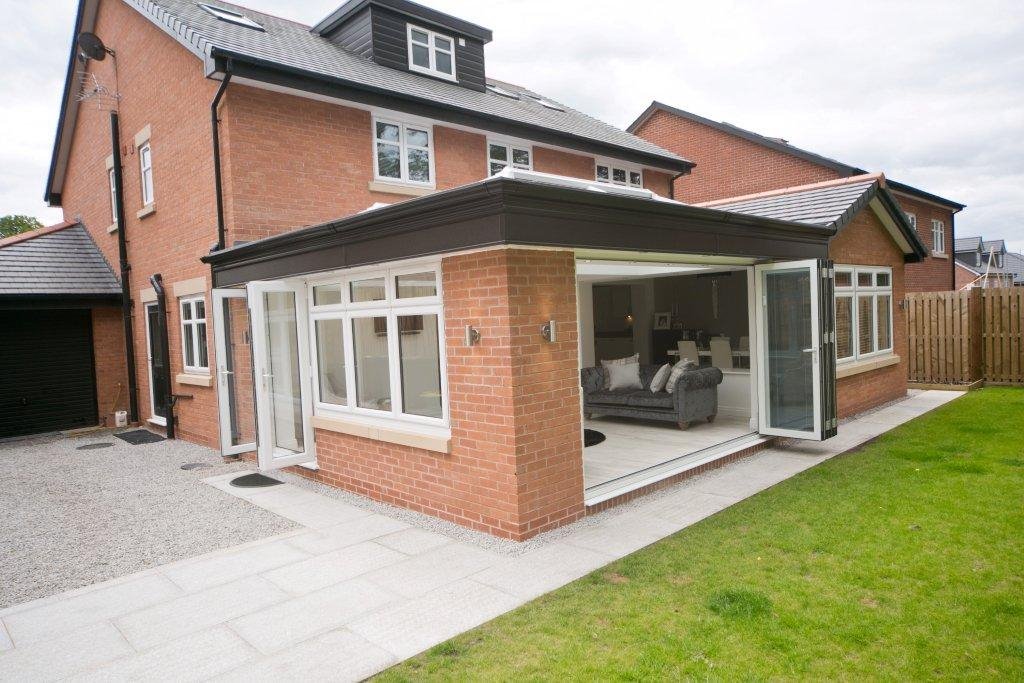 Find Out More
Aluminium doors are a fantastic option for your Aldershot home improvements. They offer outstanding, long lasting performance and they require little effort from you to keep them in perfect condition. The ideal solution for busy, modern homeowners!
If you have any questions about our stylish aluminium doors, then we would love to hear from you, so please do get in touch. Our friendly team are here to help, and can give your expert advice and guidance so that you can find the exact aluminium door to meet your needs.
You can also create your dream aluminium door online and find out a tailored price at the same time! Our system enables you to design the exact aluminium door you imagined and see the costs of these spectacular home improvements.